Become A Vendor
Build Your Business and Go Further with the Coppes Commons Community
Offering prime retail and office space for lease
Bring Your Vision to Life.
Coppes Commons is a marketplace like no other, and we are always looking for unique small businesses  who are passionate about providing heartfelt service and quality products. Our vision is to be deeply rooted in our community, support local business, and revitalize our history. With our established brand and customer base, plus 100,000 square feet of retail space, the opportunities for you to build your business are endless.
Advantages of locating your business at Coppes Commons 
•  Economical lease rates to help your business get started
•  Work with a community of successful entrepreneurs and retailers
•  Accessibility both on-site and in proximity two major highways
•  Larger market and customer base
•  Space built to suit your needs 
•  Branding and marketing support from the Coppes Commons' team
•  Amplify your business by connecting with the Coppes Commons' brand
Whether you are looking for office, commercial, or retail space for lease, Coppes Commons offers economical lease rates for entrepreneurs and start-up businesses to get on a roll before they expect to pay the normal market lease rates. If you are thinking of starting a business in Northern Indiana or the Michiana area, give us a call to find your perfect business space. Whether you want a premium first floor location, or a secluded office or unique shoppe on the second floor, we can help you bring your vision to life.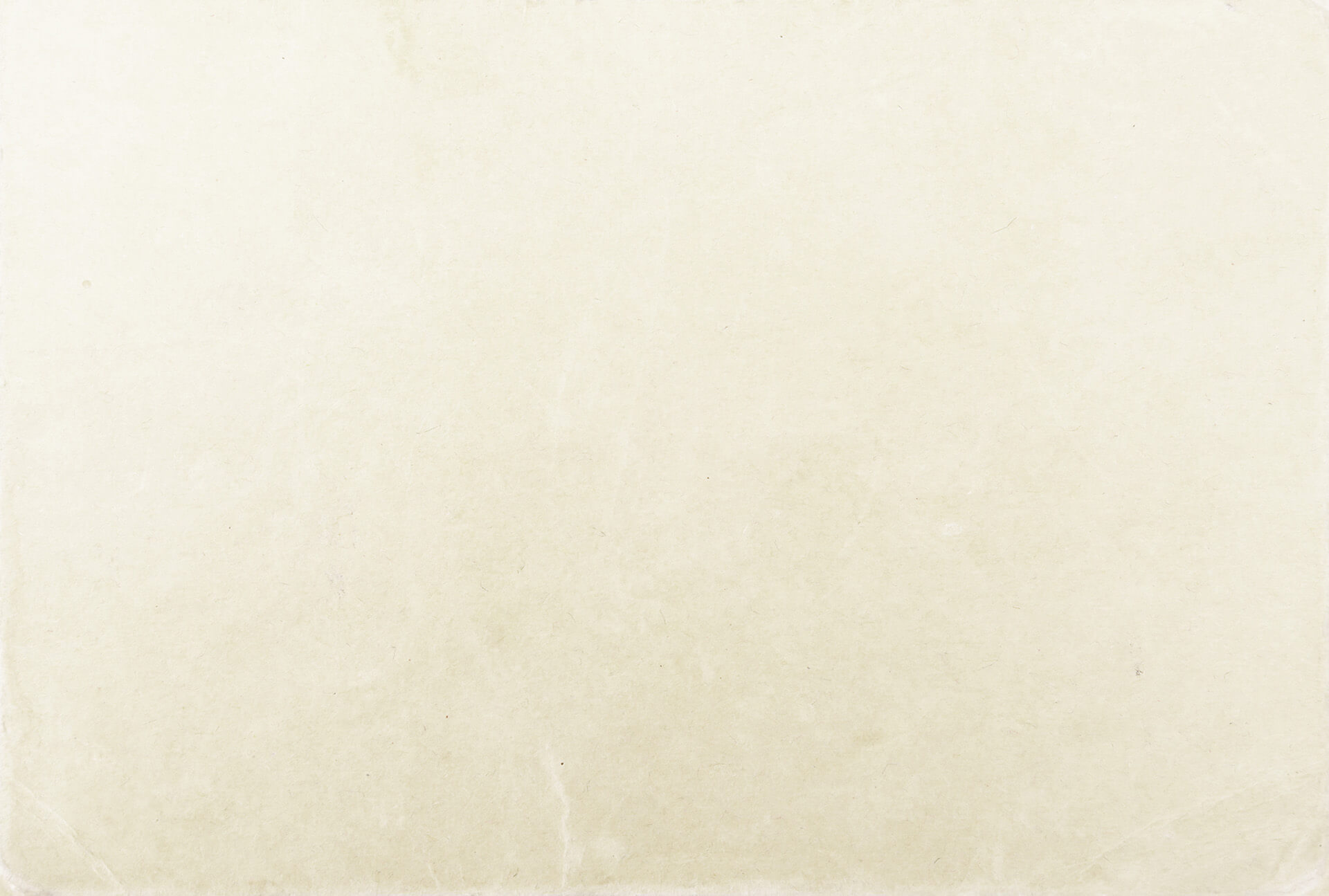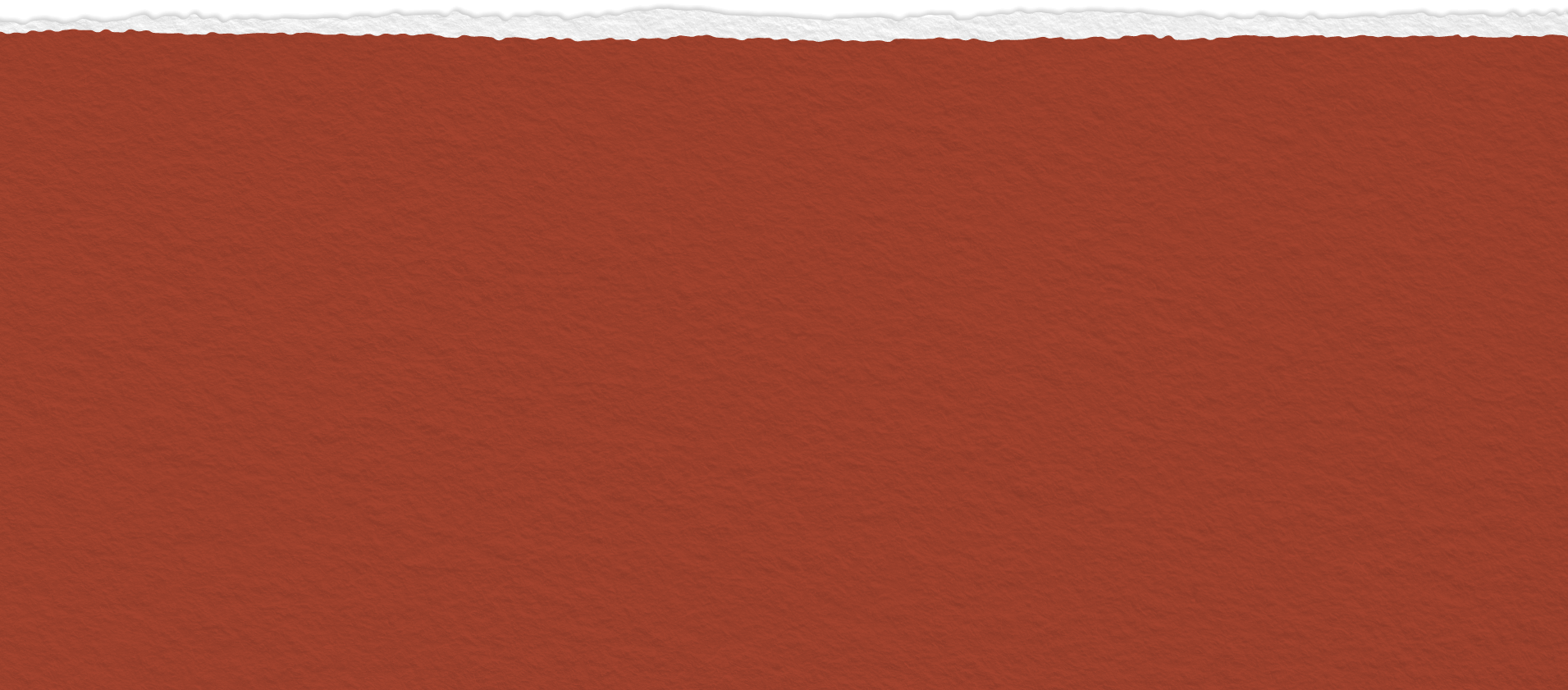 Mission Statement
Coppes Commons is a historical landmark of Nappanee being used to benefit small businesses as a gift to the community. Our goals are to revitalize our history by restoring our facilities, provide access to quality products by partnering with small businesses, and offer a unique experience for our community.