Our Story

From Hoosier Cabinets to Community Centerpiece
Revitalizing the Coppes Legacy.
Deep Roots and a Flourishing Future
Beginning with the turn of the 20th century, Coppes became a common household word. The furniture and kitchen cabinets built right here in these buildings in Nappanee were known as "Hoosiers," and were built to high-quality standards. This industry was the largest in Nappanee and was foundational to the area's flourishing community. Since then, Coppes has spawned many other businesses in the area, of which furniture and custom cabinets are a significant part.
Today, the Coppes factory has been renovated by the Mast family so it can once again thrive as a central part of the community. This restoration project has been a labor of love, bringing new life into the buildings which had been developed in many stages as the factory needed them - they are the product of at least 15 different construction projects dating from 1887 to 1955! All of this creates a unique charm that you won't find anywhere else, an inviting atmosphere where you can spend time with family and friends while connecting to a community that is deeply rooted in the heritage of the past.  We hope you stop by soon to meet, shop, and eat where roots run deep.
Continuing the Coppes Napanee Furniture Tradition
Modern Kitchens. Beautiful Restorations.
Coppes Napanee is famous for custom cabinets, maintaining a rich heritage of craftsmanship while also embracing new trends and modern conveniences. Our goal is to give you the perfect backdrop for creating lasting memories with friends and family in your home. We offer well-built construction and standards of lifetime quality in our custom cabinet products, as well as expert restoration services for the Hoosier cabinets that put us on the map a century ago. 
Bill's History Corner
Thanks to Bill Warner and the Mast family, we have an extensive archive of the history of Coppes Napanee as well as a complete kitchen cabinet catalog dating back to the 1800s. Head over to Bill's History Corner to immerse yourself in the legacy of the Coppes story.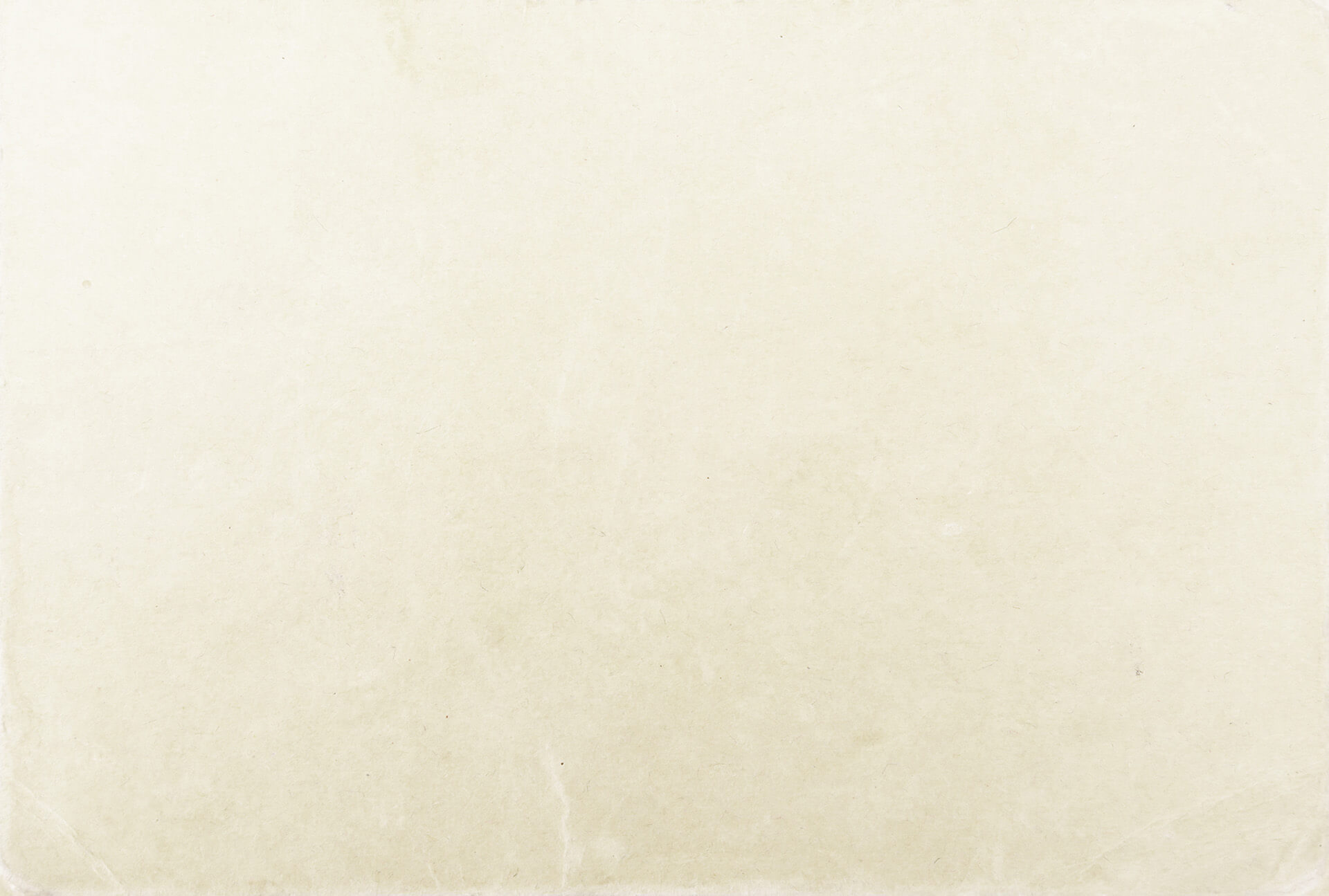 Through the Years
1876-Current Day
1876

Began with a sawmill.

1880

Purchased box factory and planing mill.

1883

Began constructing own factory buildings – box factory and planing mill were moved.

1886

Began the Nappanee (flour) Milling Co. on the old box factory location, by the railroad.

1890

Around 1890 Samuel Coppes leaves the company, and Daniel Zook joins. Albert Mutschler is at the Nappanee Furniture Company.

1897

Around 1897 the Nappanee Furniture Co. is asking for public support in the way of capital. The Coppes Bros. invest in the company. Frank Coppes is President of the company.

1902

Coppes joins with Nappanee Furniture and the Mutschler Bros. to form The Coppes, Zook & Mutschler Co.

1905 - 1910

The company begins to make Kitchen Cabinets of the new Hoosier Style.

1913

Daniel Zook dies, and the partnership dissolves. Renamed Coppes Bros & Zook Co.

1914

The Coppes Bros. decides to concentrate on Napanee Dutch Kitchen Cabinets.

1920 - 1925

The Napanee Dutch Kitchenet line of cabinets is very successful.

1927

The company is producing built-in style cabinets.

1929

The depression slows down the company but it survives intact.

1930 - 1940s

Style of kitchens change to the built-in units, that we know today.

1945

After WW II Coppes becomes a world leader in the kitchen cabinet industry.

1960s

By the mid-1960s there are no more of the Coppes family that wants to run the factory, and it is sold.

1990 - 1995

Coppes Inc. continues making kitchen cabinets until competition and poor management force the company to file for bankruptcy.

1995 - 2000

Coppes Trademark and some machinery sold to new management, and production continues as Coppes Napanee.

2007

Mast Bros., LLC purchases old Coppes factory building and begins renovations.

2009

First three small businesses begin operating at Coppes Commons, with the Nappanee Bakery still thriving today.

2011

Coppes Event Centers open on the second floor of Coppes Commons and begin hosting weddings, receptions, and other events.

2012

The Coppes Legacy Museum opens with what is likely the largest private collection of Coppes Kitchenet Hoosier cabinets.

2016

As renovations continue, more businesses join Coppes Commons and it gains momentum as a place for locals and visitors to meet, shop, and eat.

2017

Mast Brothers, LLC purchases Coppes Trademark and business, bringing Coppes Napanee into the Coppes Commons family. Production of high-quality custom cabinetry continues at this site just south of Coppes Commons today.

2020

Renovations of Coppes Commons reach a milestone of completing the replacement of all exterior windows. New businesses continue to join the Coppes family and some existing businesses celebrate their five or ten year anniversary.

2021

Coppes House Bed & Breakfast purchased and begins renovations, eventually opening its doors in April 2022.

2022

The "Blue House" is purchased and begins renovations.

2023

The second floor of Coppes opens to the public with new shoppes and restaurants for the community.
FUTURE MILESTONES
Coming soon, plans are in the works to create an outdoor seatings + patio space on the exterior of our Coffee shoppe, Coppes Coffee Co. We are also in the works to build the world's largest Coppes Cabinet!
Thank You.
FROM OUR FAMILY TO YOURS!
Business Summary
Coppes Commons is a shopping complex housed in a restored 19th-century sawmill and furniture factory in Nappanee, Indiana. It is home to more than 15 retail shops and restaurants as well as a Hoosier Cabinet Museum and an event center. 
Coppes Commons first began to take shape in 2007 when local businessman, Thomas Mast, purchased the deteriorating building complex, which had become a noticeable blight on the small town. Over the next year, Mast put his construction crew to work demolishing unsalvageable buildings and restoring others that dated back as far as 1887. The first business, Nappanee Bakery & Treat Shoppe, opened in 2008, and several others soon followed. 

Throughout this entire process, the original company that was started on the Coppes Commons property in 1887, was still in operation in a single building across the street. Though it had been bought out in the late 60's, changed hands and filed for bankruptcy, it survived and continued to manufacture high-end custom kitchens for customers across the country. In 2017, Mast Brothers, LLC, sons of Thomas Mast, purchased Coppes Napanee, ensuring that it would continue to hold its status as the longest-continuously-operating cabinet manufacturer in the United States. For more on the history of the Coppes companies, visit our Hoosiers & History page. 
Coppes Commons has established itself as a vital member of the Nappanee community, serving as a first home for many small business owners, contributing to a major rehabilitation of one of the city's most historic sites, and playing host to several fundraising events every year. 

 
Coppes Commons Management + Marketing Staff
Executive Director, Justin Mast - justin@coppescommons.com  
Human Resources, Lauren Lang - lauren@coppescommons.com 
Creative Marketing Specialist, Claire Myers - claire@coppescommons.com
Creative Director, Chantel Miller - chantel@coppescommons.com 
Events Centers Manager, Amy Lambright - amy@coppescommons.com 
For all Historian + miscellaneous questions, please contact us at info@coppescommons.com